Tips for Managing Undesirable Brush and Vines in Fall, Winter, and Early Spring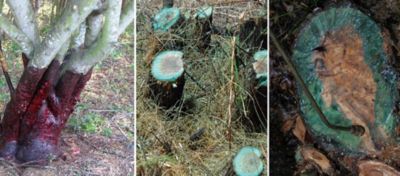 Something went wrong. Please try again later...
Undesirable or invasive woody vegetation threatens the biology and ecology of prairie grasslands and native woodlands. Removing invading woody species can be accomplished year-long with fall, winter and early spring herbicide applications, extending your vegetation management efforts.